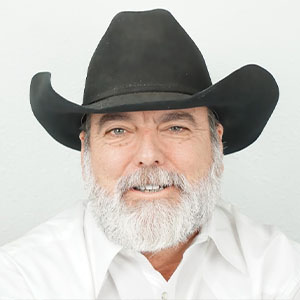 Fritz Baumgartner
Co-EVP of Refurbished Equipment
Fritz Baumgartner is Co-EVP of Refurbished Equipment for Tejas Production Services. He is responsible for Production / Capacity Planning, Operations, Health & Safety with a focus on developing a team that will deliver a high-quality product with guaranteed deliverability.
Prior to joining Tejas in 2019, Fritz served as General/Account Manager for BC Oilfield Services, Inc. in Victoria, Texas, a reputable oilfield equipment manufacture, repair & service company. Past positions include VP Operations Bobwhite Energy Services, Business Development Manager Champion Technologies and South Texas Operations Manager QV Services.
His 40 year career began in 1978 on an Alcorn Well Services workover rig and has taken him virtually through every facet of the Oil & Gas Industry from drilling to pipeline construction.