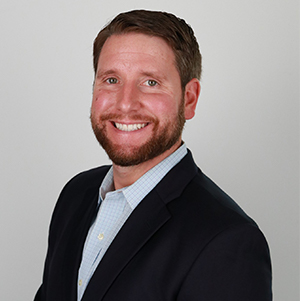 Craig Borque
Chief Financial Officer
Craig Borque is the Chief Financial Officer of Tejas Production Services. He is responsible for managing both tactical and strategic tasks, with a focus on capital efficiency, business development, process improvements, controls, top line revenue
growth and bottom-line profitability of the company.
Prior to joining Tejas in 2021, Mr. Borque served as VP of Corporate Development and
Finance at Pilot Water Solutions, as Director of Finance at Felix Energy, as an Associate
at EnCap Investments and as an investment banker at Evercore Partners.
Mr. Borque graduated with a Bachelor of Business Administration from The University
of Texas McCombs School of Business, majoring in Business Honors and Finance with
a minor in Accounting.