Since 1994, Tejas Production Services engineers, designed, manufactures, and services oil and gas production and processing equipment. Tejas' primary fabrication facility has 65,000 square feet under the roof on 22 acres, with boots on the ground in Victoria, Texas, and Canonsburg, Pennsylvania. While our core operating areas are the Permian, Appalachia, and the Eagle Ford, we sell and service equipment worldwide. Tejas has a separate, 10,000-square-foot, 10-acre ASME code shop dedicated to refurbishing, reconditioning, and servicing all production equipment.
In 2019, we underwent transformative growth, vertically integrating manufacturing processes from vessel shell rolling and plasma cutting to blasting and coating internally and externally. We also added our Northeastern service division, with seasoned technicians offering the full spectrum of production equipment service and maintenance. Our favorite projects involve a start-to-finish solution for our clients, minimizing the need to rely on suppliers and sub-vendors for materials, coatings, paint, or commissioning, which can delay output and delivery times.
Tejas utilizes (and occasionally develops) the latest technology in both design and execution, harnessing data from CRM and ERP systems to improve predictability, quality control, and transparency. With a world-class in-house engineering team, we can work hand-in-hand with your engineers and procurement teams to provide comprehensive, fit-for-purpose solutions. We pride ourselves on accountability, fairness, transparency, collaboration, integrity, and relentless improvement.
WHATEVER YOUR FIELD NEEDS, TEJAS PRODUCTION SERVICES IS FULLY PREPARED TO DESIGN, PRODUCE, DELIVER AND SERVICE THE EQUIPMENT YOU NEED, WHEN YOU NEED IT
Mission
Tejas' mission is to set the standard in the oilfield by providing safe, economic and sustainable solutions to process hydrocarbons. We seek to create mutually profitable relationships with our employees, customers, suppliers, community and investors (the "Five Stakeholders.")
Values
Relentless Improvement
Partnership
Transparency
Integrity
Dependability
Fairness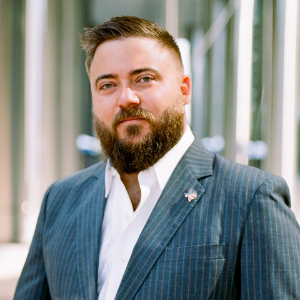 Hunter Follett
Chief Executive Officer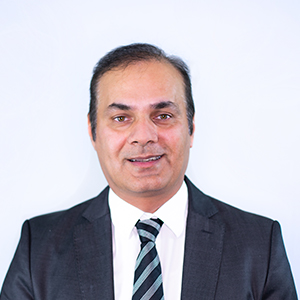 Irfan Mattla
Chief Accounting Officer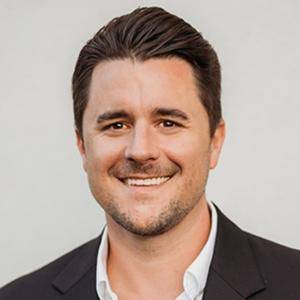 Philip Beavers
EVP of Sales and Marketing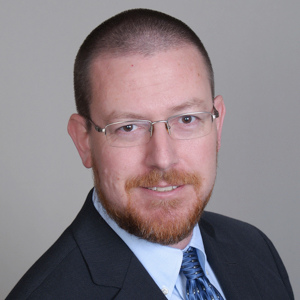 Blake Ludban
VP of Technology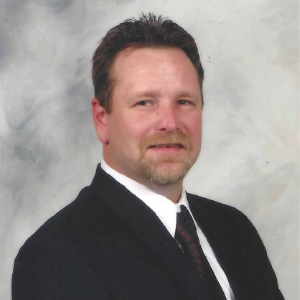 Kevin Mann
VP of Field Services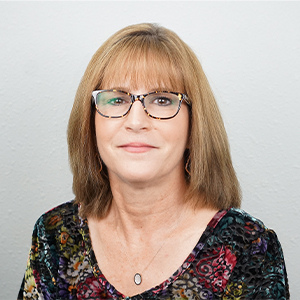 Theresa Priour
VP of Business Administration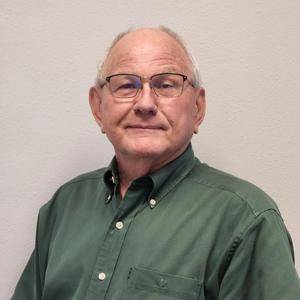 Gary Ford
Vice President of Refurbished Equipment
Two ASME Certified Fabrication Facilities