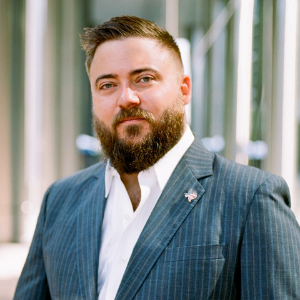 Hunter Follett
Chief Executive Officer
Hunter Follett is the Chief Executive Officer of Tejas Production Services. He is responsible for the strategy of the company, with a focus on systemization, profitability and managed growth.
Prior to joining Tejas in 2018, Mr. Follett served as Chief Executive Officer of a manufacturing business in Dallas, Managing Member of a small-cap Private Equity fund, Chief Financial Officer of an international exploration company with assets in Indonesia and Oman and worked as an investment banker in Citi's oil and gas sector team in New York, Houston and London.
Mr. Follett graduated with a Bachelor of Business Administration from The University of Texas McCombs School of Business, majoring in Business Honors and Finance.