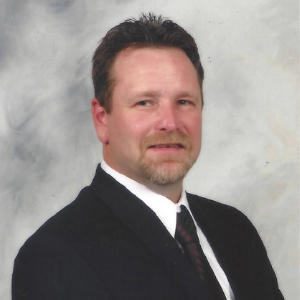 Kevin Mann
VP of Field Services
Kevin Mann is the Vice President of Field Service at Tejas Production Services. He is responsible for the daily field operations of the company, with a focus on operational safety, customer service and profitability.
Prior to joining Tejas Production Services in 2019, Kevin served as Senior Account Manager at Valerus for 10 years and Operations Manager for Hanover Compressor Co for 26 years, managing a fleet of Condensate Stabilizers, Glycol Dehydration Units, Amine Plants, Refrigeration Plants and Compressors. Kevin has an extensive background in troubleshooting, optimizing new and existing oil and gas processing equipment and managing customer field projects.
Kevin graduated from the University of Southern Louisiana with a degree in Industrial Electronics.